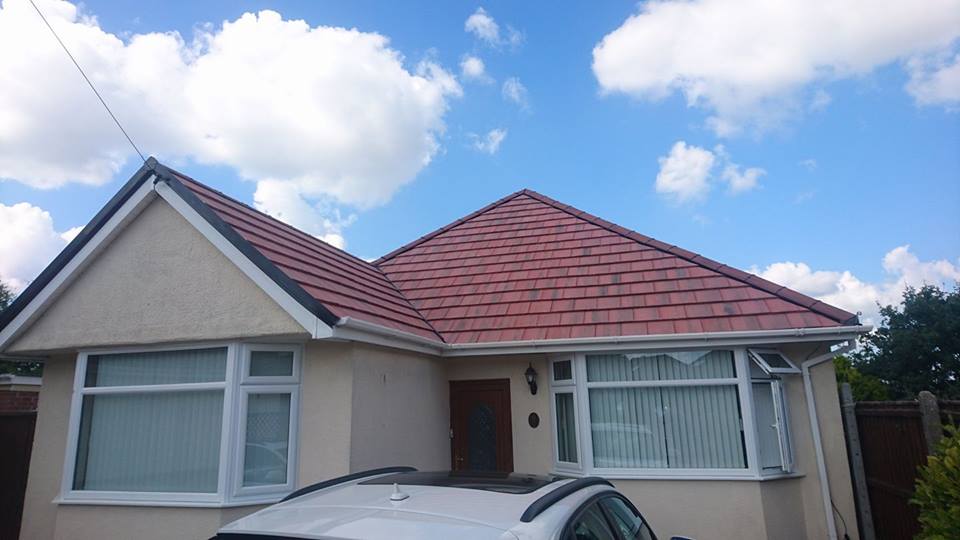 ROOF SLATING & TILING WIMBORNE, BLANDFORD FORUM AND DORSET
RSM Roofing can undertake all types of roof tiling and roof slating services in Wimborne, Blandford Forum and Dorset. Our team can undertake all slating and tiling projects for domestic and commercial pitched roofs, regardless of the type or size of the job in hand.
If you are looking for roof slating and roof slating, please feel welcome to contact our roofing contractors for a free quote and consultation today and we'll help point you in the right direction.
Striving for 5 star customer feedback on every single roofing project undertaken is key!
"Ross and his roofers have done an excellent job. They worked very hard, and were always courteous and polite. I would thoroughly recommend this company."
"Quick to come out and check my roof, clearly explained what was wrong with photos too, really quick to get a date in the diary for repairs and kept in touch throughout. Excellent job"
Are You Looking For Roof Slating & Roof Tiling In Wimborne, Blandford Forum And Dorset?
RSM Roofing provide free roofing quotes and consultations to ensure our customers receive the advice and information they need to make the best decision for their individual project.